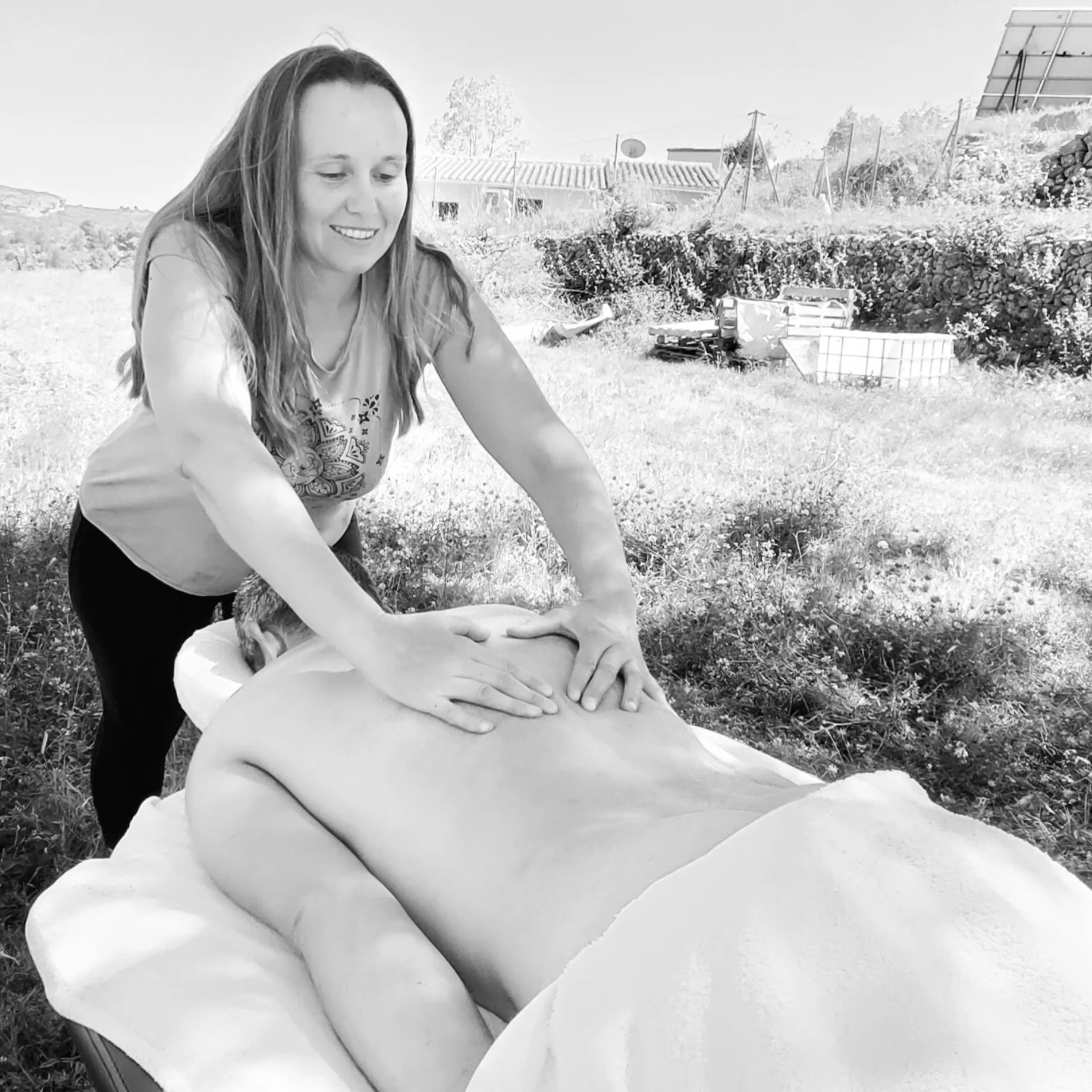 Massage Therapist & Reflexologist in Javea & Surrounding Areas.
Hi, I'm Victoria and I am passionate about health, nutrition and therapeutic Massage and Reflexology.
I have seen first hand how regular massage or reflexology treatments can impact a person's health and sense of wellbeing and I would love for as many people to experience this feeling as possible.
I am a mobile massage therapist, which means I can come to your Apartment, Villa or Hotel, or you can also visit my treatment room in Javea Port. 
Full-Body Canadian Style Therapeutic Massage. Can either be relaxing or deep tissue depending on your requirements.  
Benefits can include:
Relieving aches and pains in tense muscles
Improved circulation
Deep Relaxation
Increased flexibility
Overall feeling of rejuevenation and well-being.
 
Duration: 60 Minutes – Price: €60
Duration: 90 Minutes – Price: €75
Reflexology is a holistic foot massage focusing on various pressure points on the feet. It can generate a profound state of relaxation that encourages the body to heal itself. It is a safe, natural therapy that helps to relax, balance and harmonise the body.
Relief from pain, illness and stress can be achieved bu putting pressure on the appropriate reflex zones on the feet. Reflexology is suitable for all ages and may bring relief from a wide range of acute and chronic conditions.
Duration: 60 Minutes
Price: €50
Treatments exclusively by appointment. In Javea, you can visit me in my treatment room in Javea port.
I also offer a mobile massage service in the towns of Javea, Moraira, Benitachell, Pedreguer, Jalon, Lliber, Alcalali, Gata.

So I can visit you in your home or hotel. I bring everything, so you can relax and enjoy.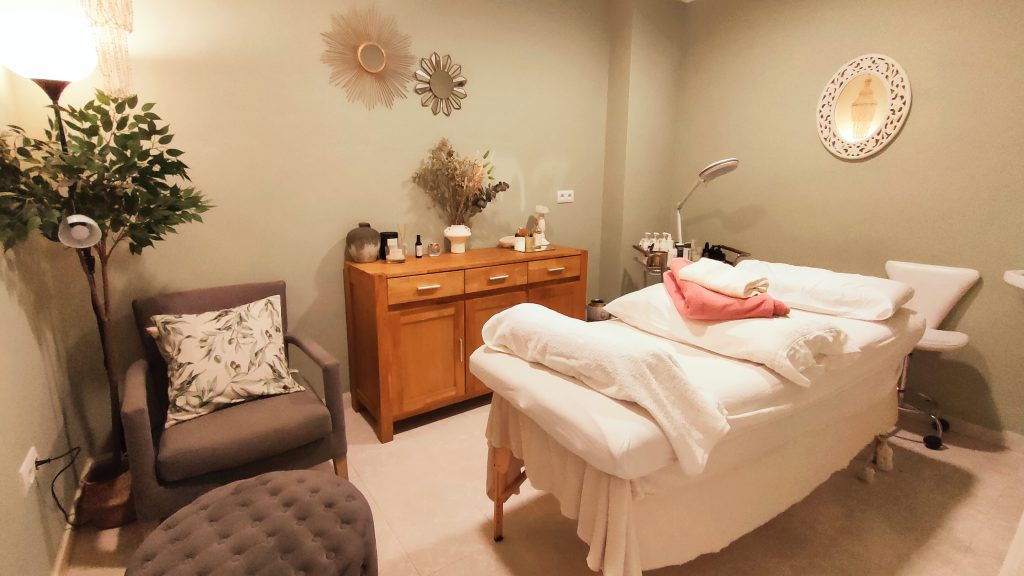 You can visit me in my treatment room in Rebecca Pearl Belleza in Javea Port.
Victoria is completely professional. I originally contacted her for a reflexology session but subsequently changed to full massage. She has now visited me seven times and I have been completely satisfied with the results. "Magic hands".
Geoffrey Woodward
24. August, 2022.
Wow ! I'm so glad to have experienced the most pleasant and relaxing massage from Victoria in our home 5 stars we will definitely be asking her back 🤩
James Lonsdale
20. August, 2022.
On my B-day in the evening I got her loving and effective massage at my own home. What a great B-day gift. In my sensitivity to purity I am very selective whose hands on my body I want. To me her hands are a gift 'from heaven'. I definitely recommend Victoria!
Isabelle Eichhorn
29. May, 2022.
I highly recommend Victoria's massages. My body was a bit battered from a great deal of strenuous cycling and Victoria got right in there. So professional and it really is quite something having someone come to your own place and set everything up right there. Also it means not having to stir too quickly afterwards which is fab.
Treasa Spragg
23. May, 2022.
Absolutely loved my massage with Victoria this morning! Very calming and relaxing and will definatly be booking again. Thankyou xx
Rosie Alty
6. April, 2022.
Amazing massage. Victoria is a very talented therapist. Will be returning as soon as possible. Highly recommend!
patricia rooney
1. April, 2022.
I have had several reflexology treatments with Victoria so far. When we started I had hard skin on the sole of one foot which had been causing pain when walking. After Victoria had worked on my feet a few times the hard skin went away and I no longer have any pain when walking. I found Reflexology with victoria very beneficial and relaxing. Can't wait for my next treatment.
TheDianne23
1. April, 2022.
I always try to book a massage with Victoria when I am on holiday in the Costa Blanca area on rock climbing trips. Victoria has great pressure and can really help relax my shoulders after some long days climbing. I have also had a reflexology treatment with Victoria as my feet can get sore having worn my climbing shoes for a long time. I really enjoy and feel the benefit of Victorias treatments. I totally recommend Victoria for massage and Reflexology.
Ian Gault
1. April, 2022.
Victoria's treatments are amazing. I felt so great for days after my massage. Victoria was able to find my tension areas and really good at helping to loosen the knots. I will be booking more treatments with Victoria. Highly Recommended for anyone in the Javea area.
Elizabeth Whitehead
1. April, 2022.
Por mi trabajo, mis pies se me cargan más de lo normal. He tenido la oportunidad de probar un masaje de "Reflexología con Victoria" y he salido literalmente "volando", como si caminara sobre las nubes ;-). Recomendable al 100%. Me gusto mucho !!! Gracias Victoria !!!
Patricia Winkel
16. October, 2019.